The Big Advantage
We define who you want to be to the people that matter.
What We Do
World class insight and creative.
Our focus is simple. To drive deeper client engagement and accelerated business growth through targeted marketing and stronger client advocacy.
Customer & Market Insight
Proposition & Messaging
Positioning
Creative Development
Advocacy
Our Clients
Working with global technology brands on the edge of change.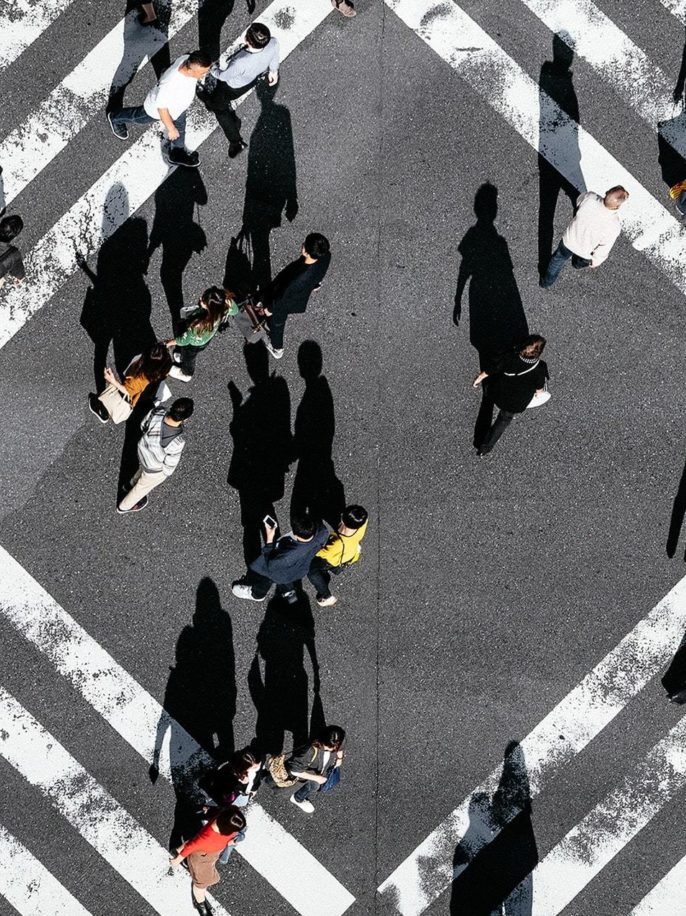 Universal advance.
Technology to build trust.
Global agency partner to Fujitsu. Supporting sales and marketing through client advocacy.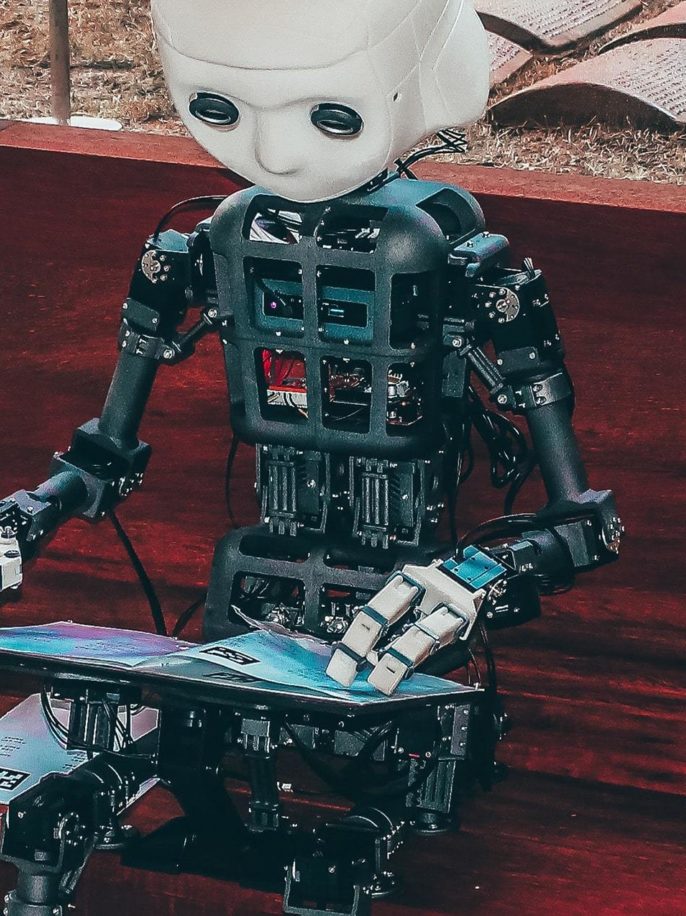 Gen AI.
For the world's top 500 companies
Engaging Fortune 500 companies with Pega. A low-code platform for AI powered decisioning and workflow automation.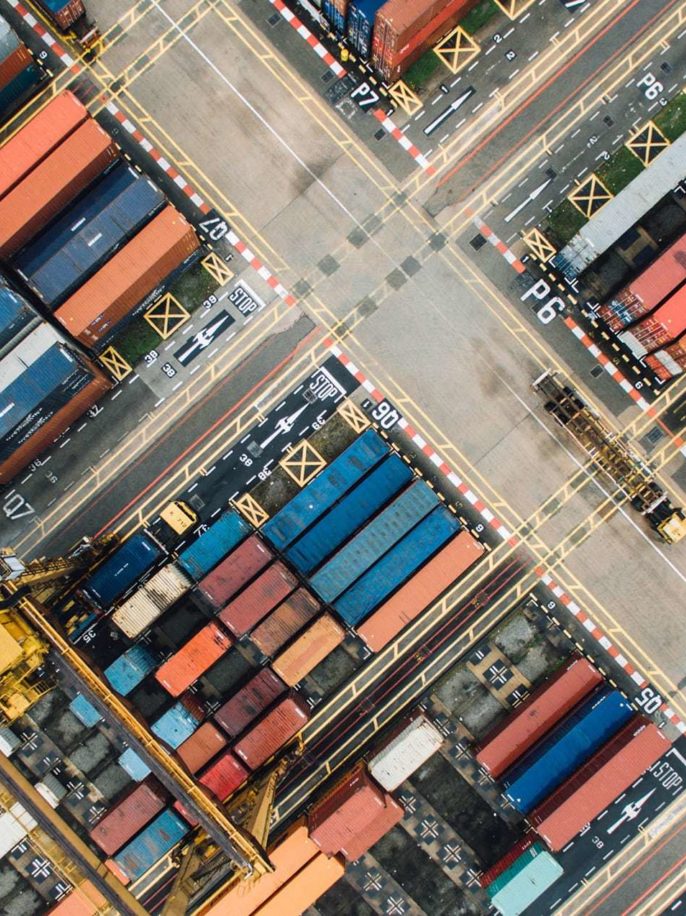 More from less.
The regenerative supply chain.
Strategic & targeted campaigns for Brambles. A $6billion company that has moved more goods to more places than any other company on earth.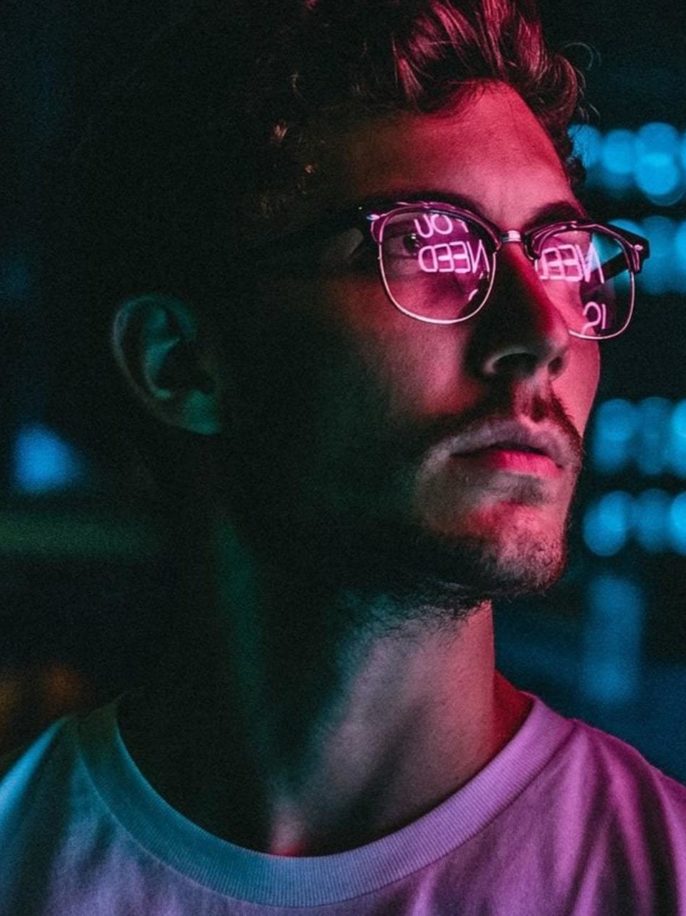 Social selling.
The voice of experience.
Worldwide ABM support for Bazaarvoice. A global platform that gives total control to collect, display and distribute user generated content at scale.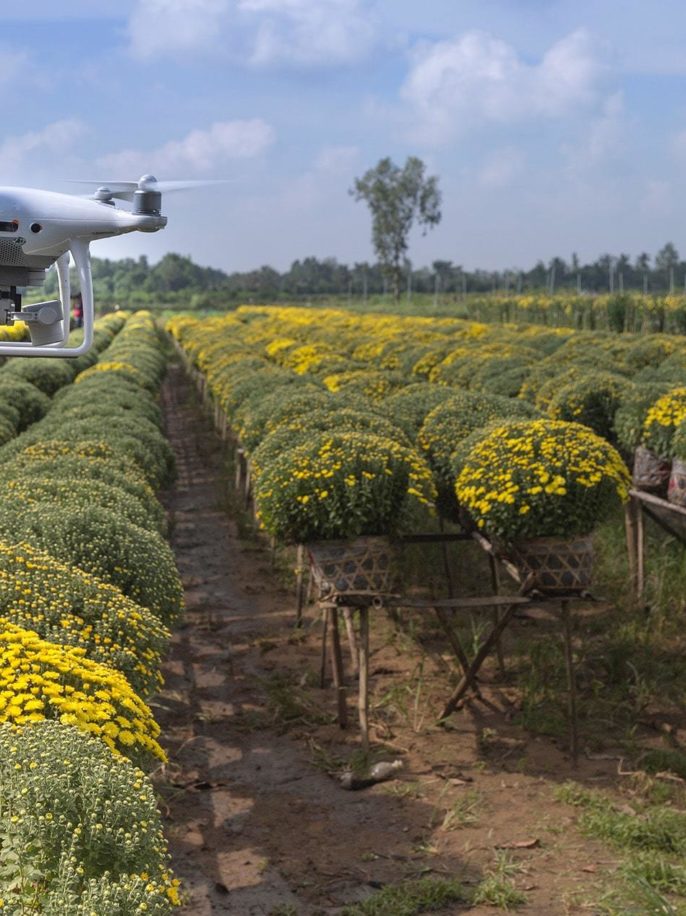 Ag tech.
On a global scale.
Strategic communications and brand positioning for Origin Enterprises. The future of global AgTech.
Where We Focus
Connecting marketing with sales.
Reputation
Changing or enhancing your category or offering as markets and maturity levels shift
Relationships
Building and sustaining the right relationships with the right people to help you grow
Revenue
Connecting sales, marketing and operations to increase sales
How We Work
By connecting specialisms we all work together more effectively to change your positioning with your most important clients. You get more engagement, better message retention, faster growth and stronger client advocacy.
The Big Board
big is built on the power of the network.
What makes us different is that our capacity and capabilities can be expanded through our global network of experts. Through The BIG Board, our clients can access some of the world's most admired, successful and connected influencers across all business sectors.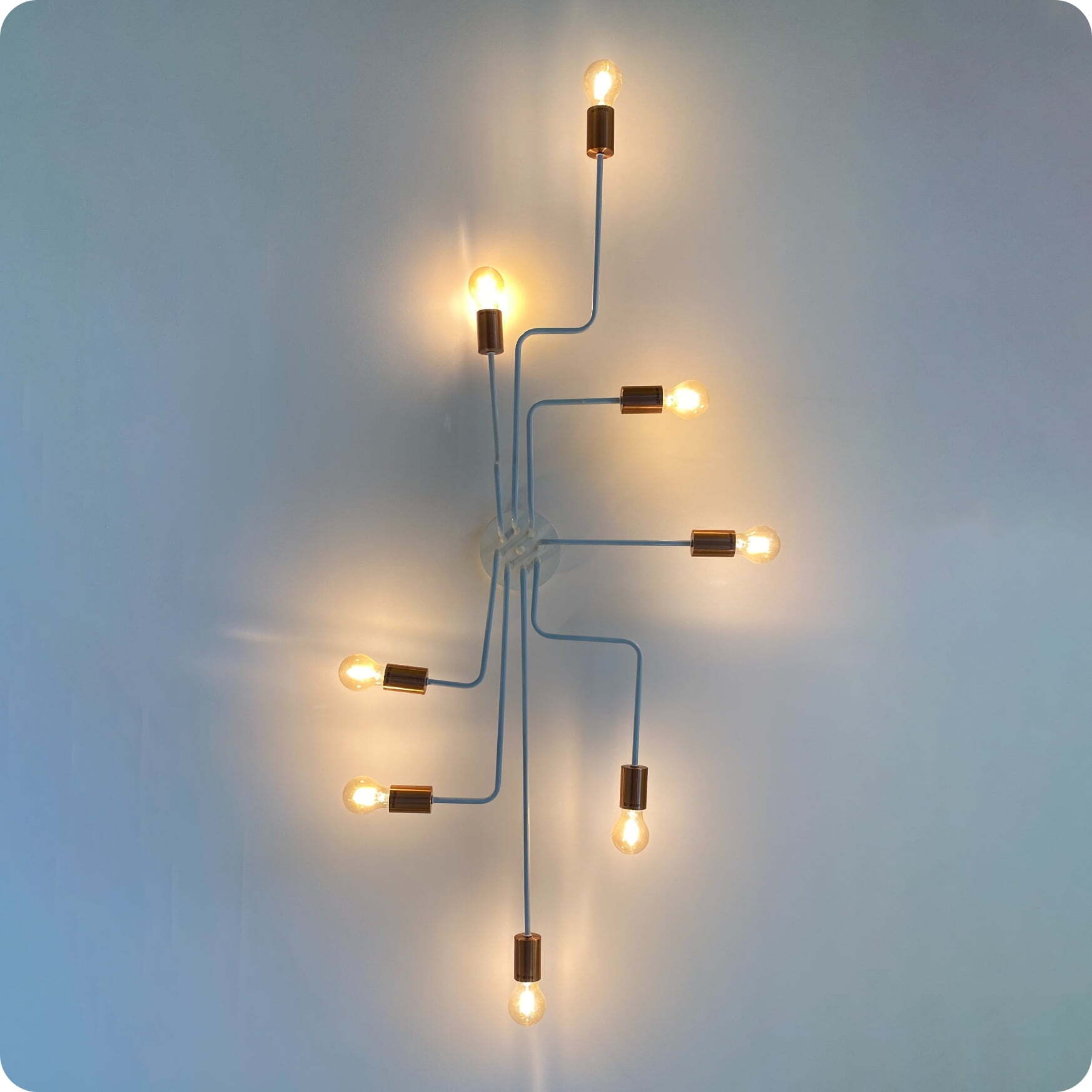 Call
Our home
8 Adam Street, London, WC2N 6AA
Our second home
Soho House, 40 Greek Street, London, W1D 4EB